Featured post
  The information on this Website is for information purposes only. The information is not
{PHOTO} Basketball player Amari Bailey's mom, Johanna Leia who Drake rented a whole stadium to have a date with
Get link

Facebook

Twitter

Pinterest

Email

Other Apps
Johanna Leia is the mother of basketball prodigy and top prospect
, Amari Bailey.
Last week, the beautiful mother of two, went viral online after she was spotted having a date with Drake. The Canadian rapper actually rented out the whole Dodgers Stadium for a private dinner with Johanna Leia.
According to TMZ, it wasn't the first time Drake has taken Edelburg out. They've allegedly been dating for months and Drake has been mentoring her son Amari Bailey who's a basketball prodigy and top prospect.
Check some hot photos of Johanna Leia.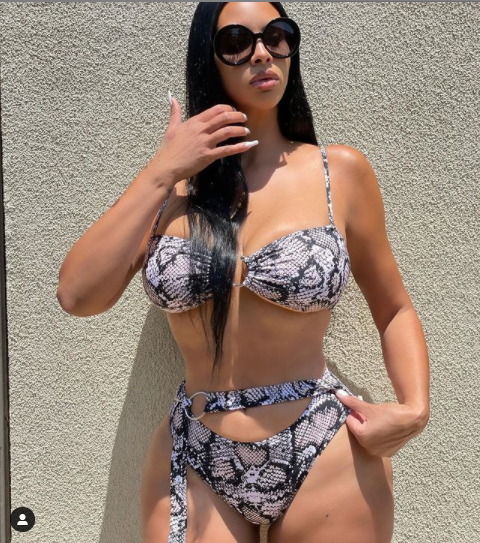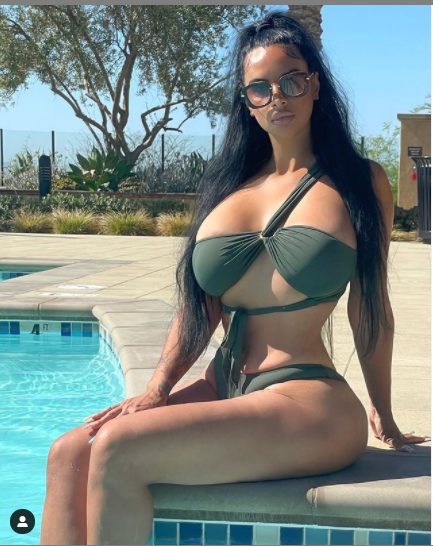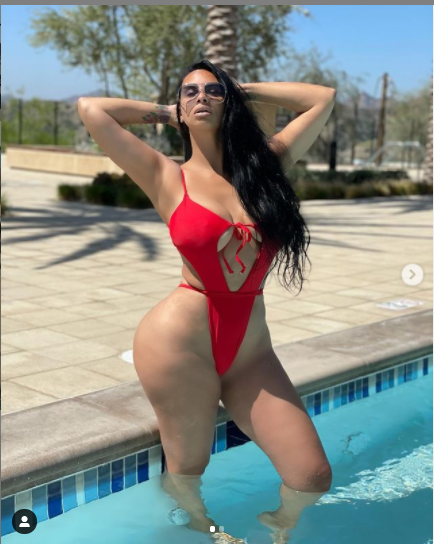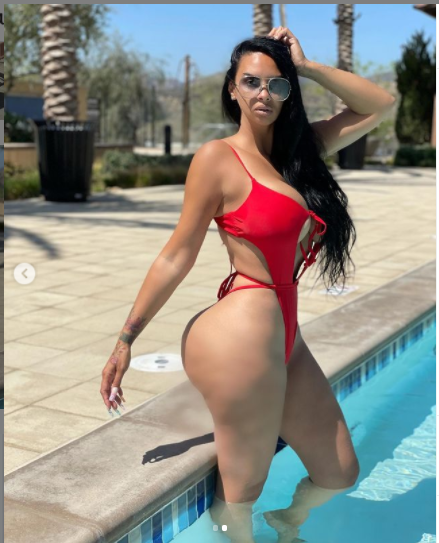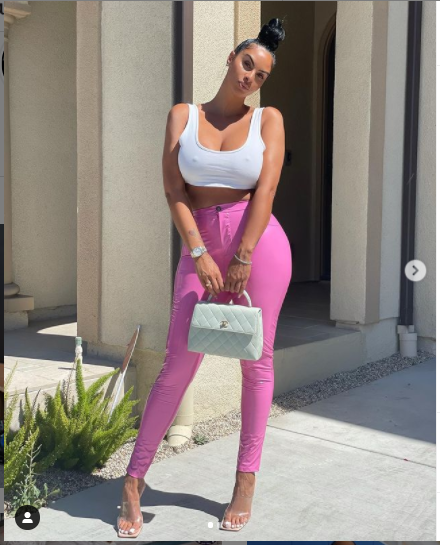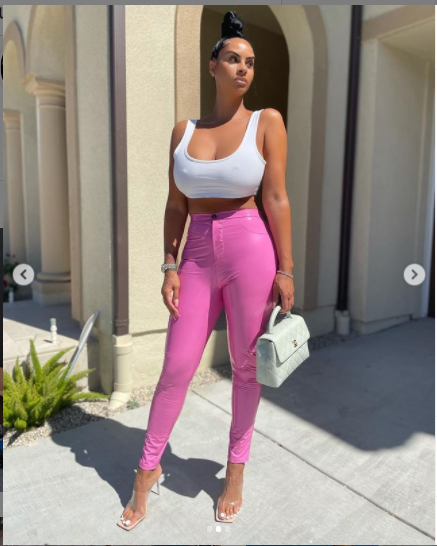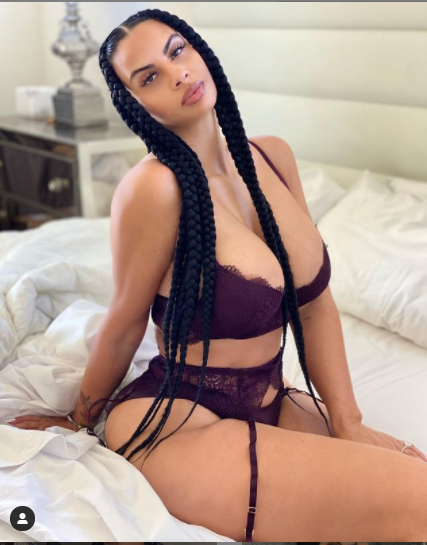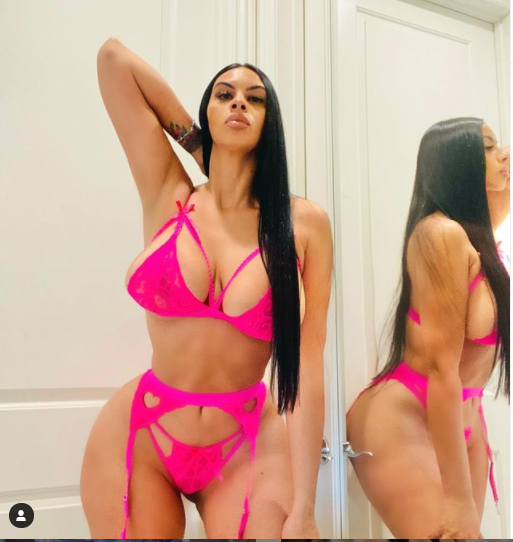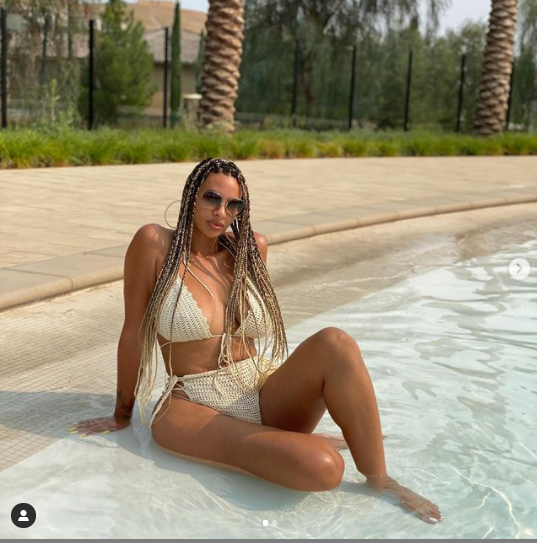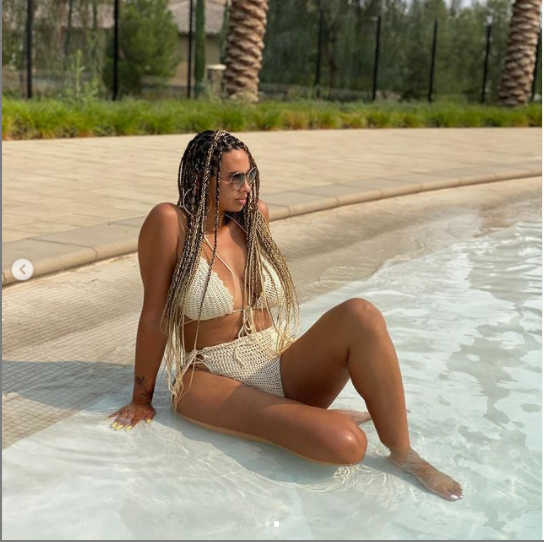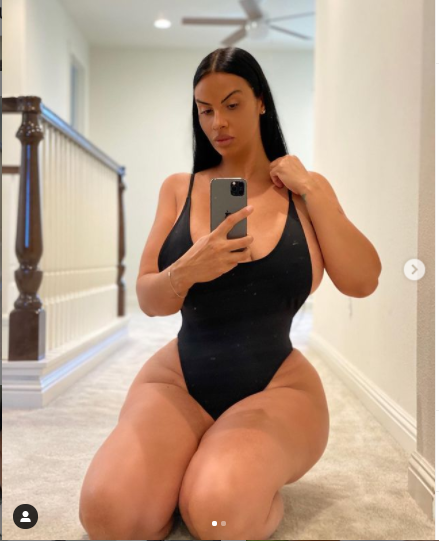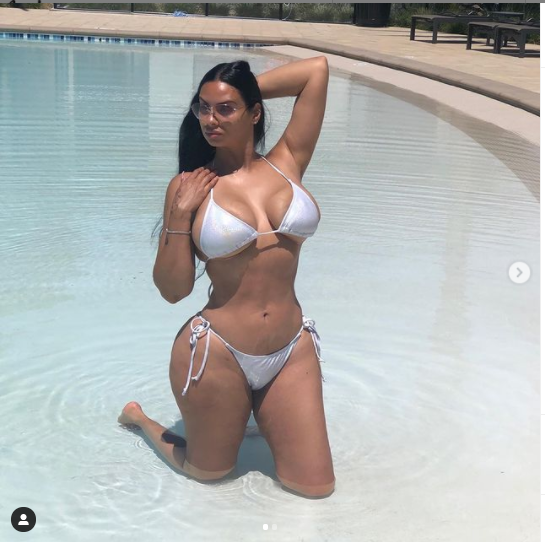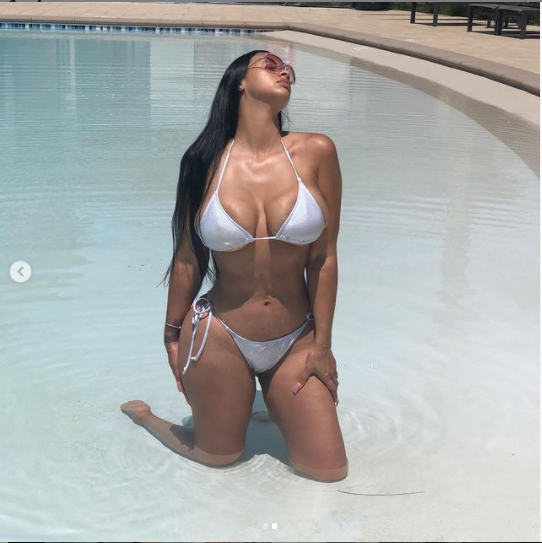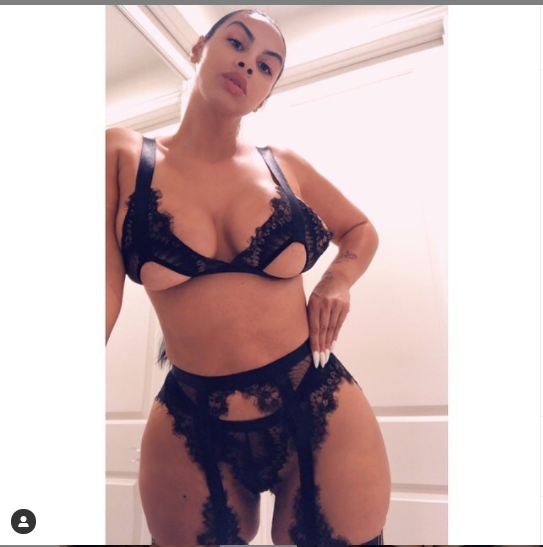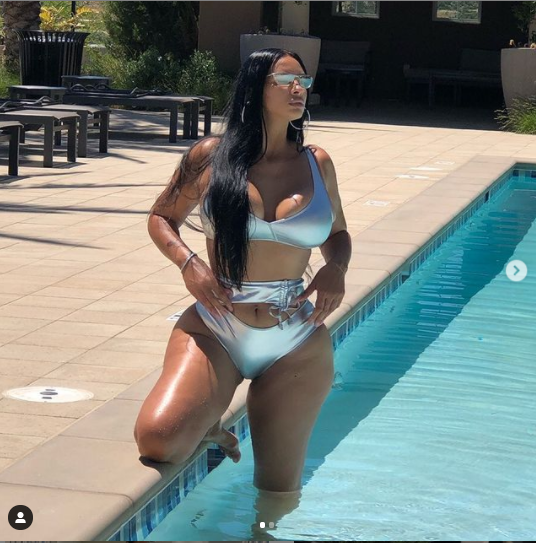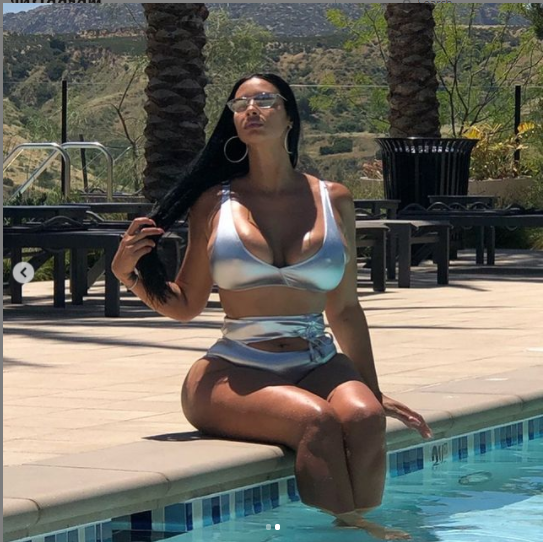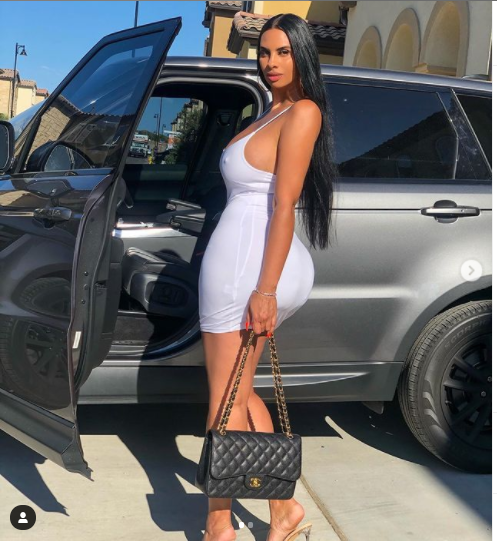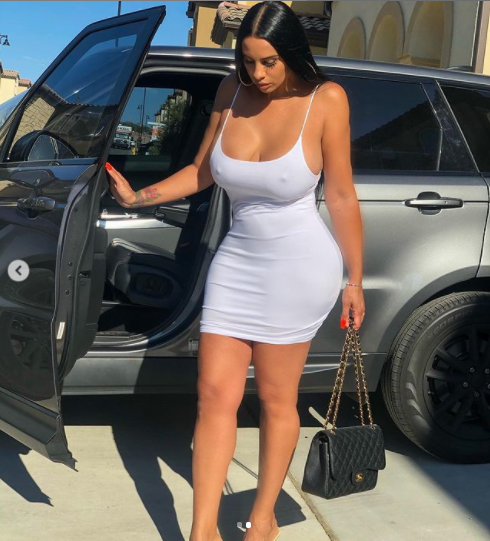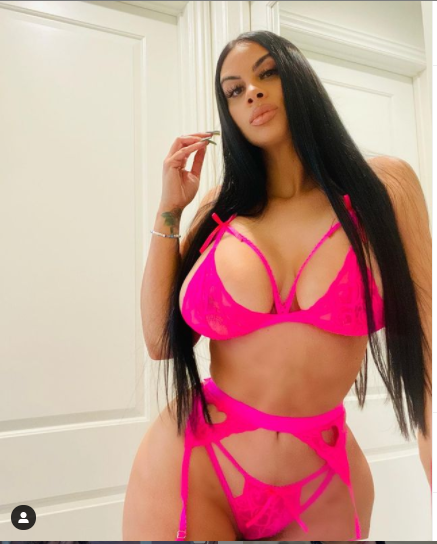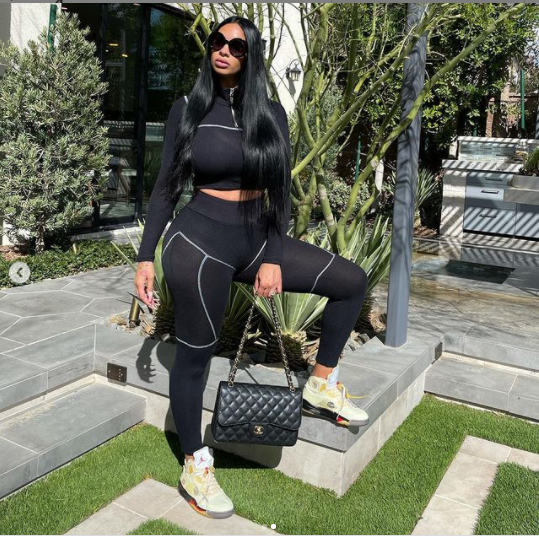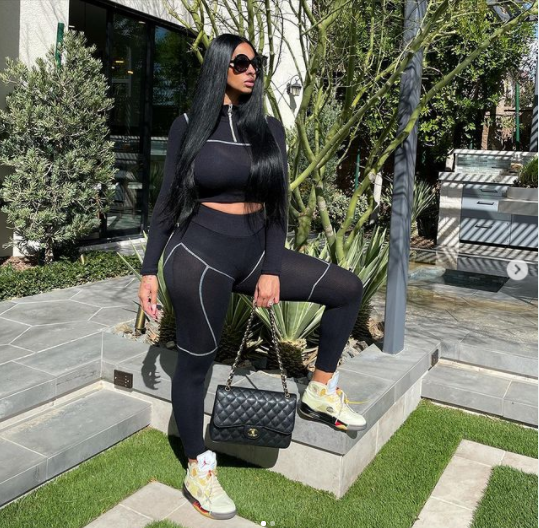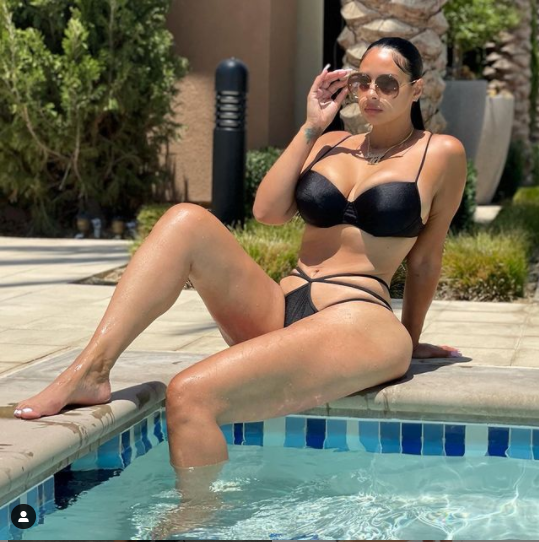 Get link

Facebook

Twitter

Pinterest

Email

Other Apps
Popular posts from this blog
  Queen Elizabeth II leaves behind her a stellar legacy of monarchy spanning seven decades, one that witnessed the United Kingdom go through a